I have to admit, I was mildly surprised to find out that Bruno was my father. He doesn't look like me, and I've never once got the impression that hard rock oozes from his trousers. Never seen him wield an axe or write a hit song.
Truth be told, Bruno only made number 5 on my 'Who I would want my dad to be if it wasn't Kevin Moon, geography teacher from Leeds' in my personal journal.
Let's have a look a number 1-4.
1. Freddy Mercury
A unique voice that vibrated in ways that science is only now beginning to understand. Turned women weak at the knees. Can't believe he didn't sire more children.
2. James Bond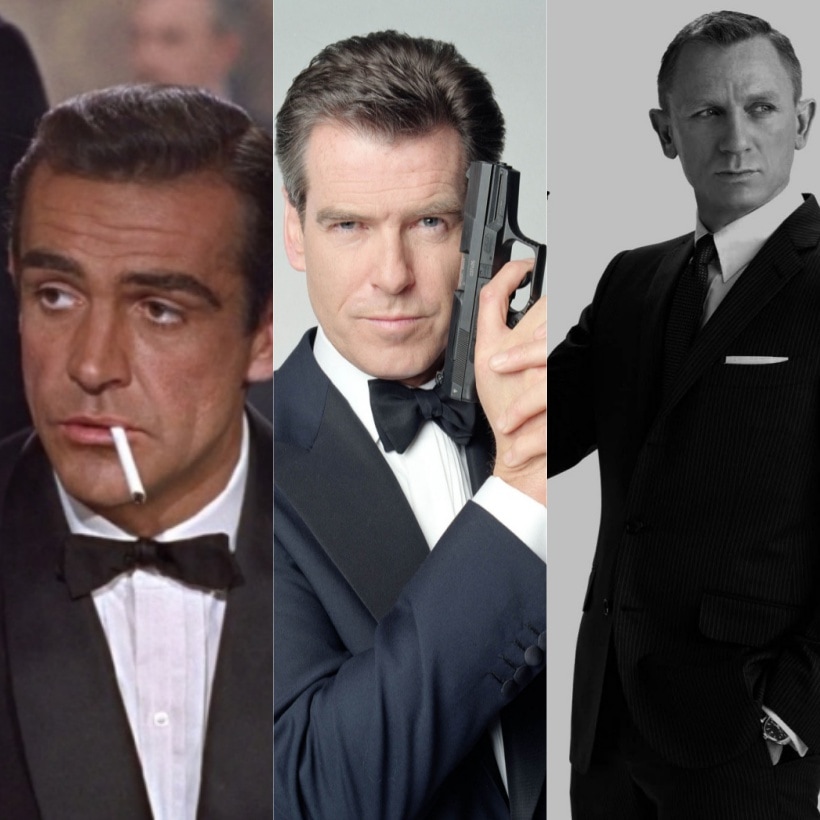 I'm allowing myself one entry that is a fictional character (or is he?). I'm thinking the looks of Pierce Brosnan with the chest hair of Sean Connery. Knowing my luck I'd probably end up with the acting skills of Roger Moore and the popularity of George Lazenby.
3. Brian May.
I had to include a member of Queen that wasn't Freddy Mercury, if not they'd get jealous. I'd happily inherit his wonderful long curly hair though.
4. Mick Jagger
Let's face it, I could well be his son the way old snake hips has put it about over the years. I actually hate his music, but I admire him as a businessman - he's made a ton of money of the years. I'm sure, unlike Kevin 'tight arse' Moon, he would have bought me a BMX bike for my 9th birthday and I wouldn't have ended up as such a journal-writing nutcase with compulsive disorders! LOL!
Anyway, please share your Top 4 (anything, I'm not fussy).
Until next time, have a fabulous Funky Friday!
Edward